School Uniforms
---
There's nothing like dressing your kids on the first day of school in a crisp, brand new uniform – all neatly dressed and ready for school uniforms success. Keeping those uniforms neat and crisp through the year is the biggest challenge. It's why we only make the best school uniforms – durable and easy to wash and wear.
Corporate Uniforms
---
It's Time For A Style Revolution.'Boring' out the office or boardroom can't be good for innovative thinking or productive work habits. Break out of the boring uniform and corporate blues and grab hold of some fantastic new styles and colours in our slick and happening mix and match office and corporate range – the sort of uniforms you wear that don't make you feel like your wearing a uniform.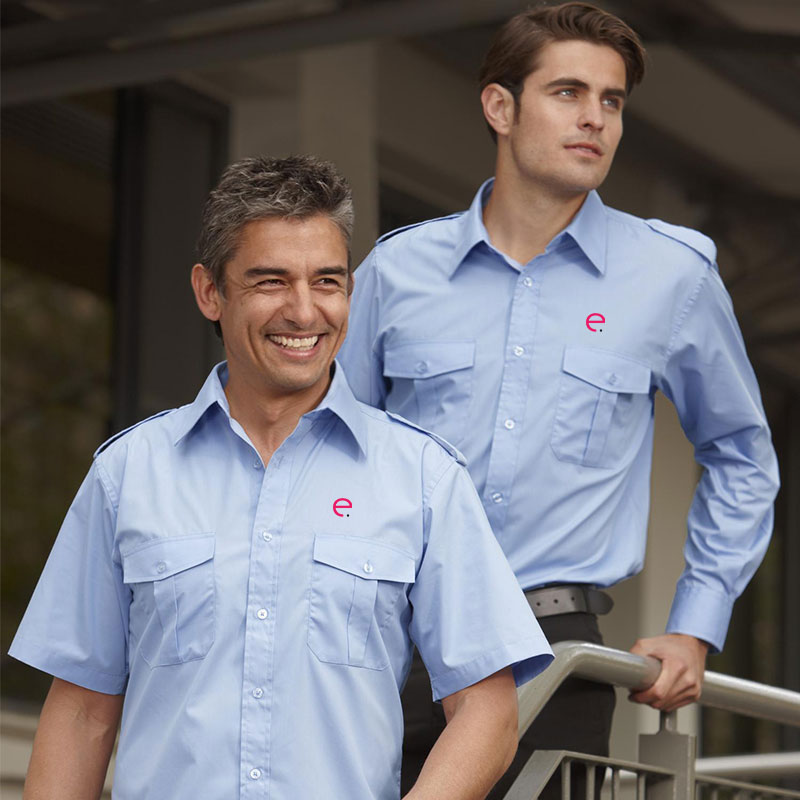 Industrial Uniforms
---
The Indian work environment can be a mix of indoor and outdoor work. When you're jumping from one environment to the next it's important to remain comfortable and cool yet still professional-looking in your uniform. Our great range of polo shirts ensures your team look keeps up the class without resorting to starchy shirts, pencil skirts, restrictive blouses and ties. Order our professional polo shirt range and brand them your own with our professional screen printing and embroidery services.
Hospitality Uniforms
---
Dress your team in the best hospitality uniforms in Australia. Smart, comfortable and professional styles and colors that are easily laundered. Show off your hospitality flair with a refreshing change from the standard hospitality uniform styles you see. You'll fall in love with our delicious looking chefs uniforms.