The concept of 'Dress for success' has today become a mandate for growth and achievement. By wearing the right workwear, every organisation develops a personal connect with the employees, while still maintaining professional decorum.It also enhances the brand value of your corporate image in the eyes of your client/customer and aims at building a successful long-term relationship.
1
Discovery
A "deep dive" if you will into your vision, your culture, your customer, and your brand.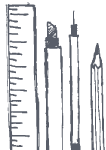 2
Design
Fashion, Technical and Graphic Designers work with the information gathered in the discovery stage to design a unique uniform concept and collection that fit your needs.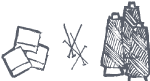 3
Development
Garment Engineers and Merchandisers execute a rigorous product engineering and development process to ensure the performance of each style exceeds "off-the-shelf" solution provided by most uniform companies.
4
Manufacturing
Quality Control Offices partner with our sourcing team to ensure seamless end-to-end management of the product development, placement and production process.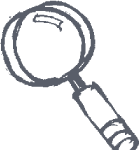 8
Imporvement
Together, we identify the metrics the define success. Our execution today will always equal or exceed Yesterday's. And that's a promise.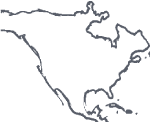 7
Operations
A computer-based inventory planning model utilizes proprietary apparel demand planning routines and algorithms that virtually eliminates stockouts while keeping inventory levels on keep costs low.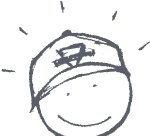 6
Launch
Program Management publishes and utilizes a sophisticated program development guide with comprehensive templates and checklists for customers that are transitioning from existing uniform service agreement as well as for those companies that are introducing uniforms for the first time.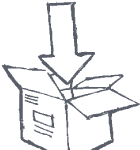 5
Fullfilment
Our primary distribution center provides pick-and-pack fulfillment with A full-array of value-add services such as hemming, embroidering relabeling, Repackaging and more.